Attention to Details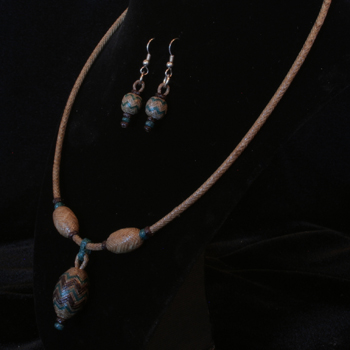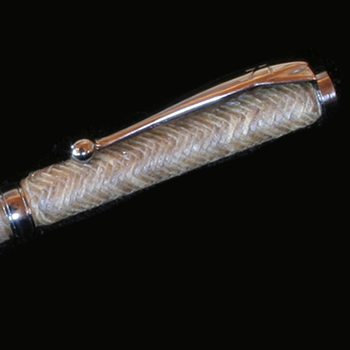 Leland's Shop: Page I | Page II

More About These Products
What I have here is usually available within a few days, but I ask for a 2 weeks leeway just in case. I like to remind people these are custom items, so there are a few slight differences between them, whether it be the width of a string or the pattern of an interweave. These also make great gifts.
These are products i have in stock and ready-made for purchase. Get 'um while they are hot becasue they won't last.

See what I have here.
Other Cowboy Gear
Occasionally I have pieces that are not sold before I make them. If you would like to receive e-mail notifications when I have one of those pieces available, contact me so you can be put on that list.
Credit cards accepted on phone orders

Learn Rawhide Braiding
If you have the patience to braid rawhide, and you want to learn more about it? Leland can save you so much time in your pursuits and teach you how to do things the correct way.

Donnie Chulufas, Archie. MO.
From The Shop